Full-Service Residential Moving Company
Residential Moving Services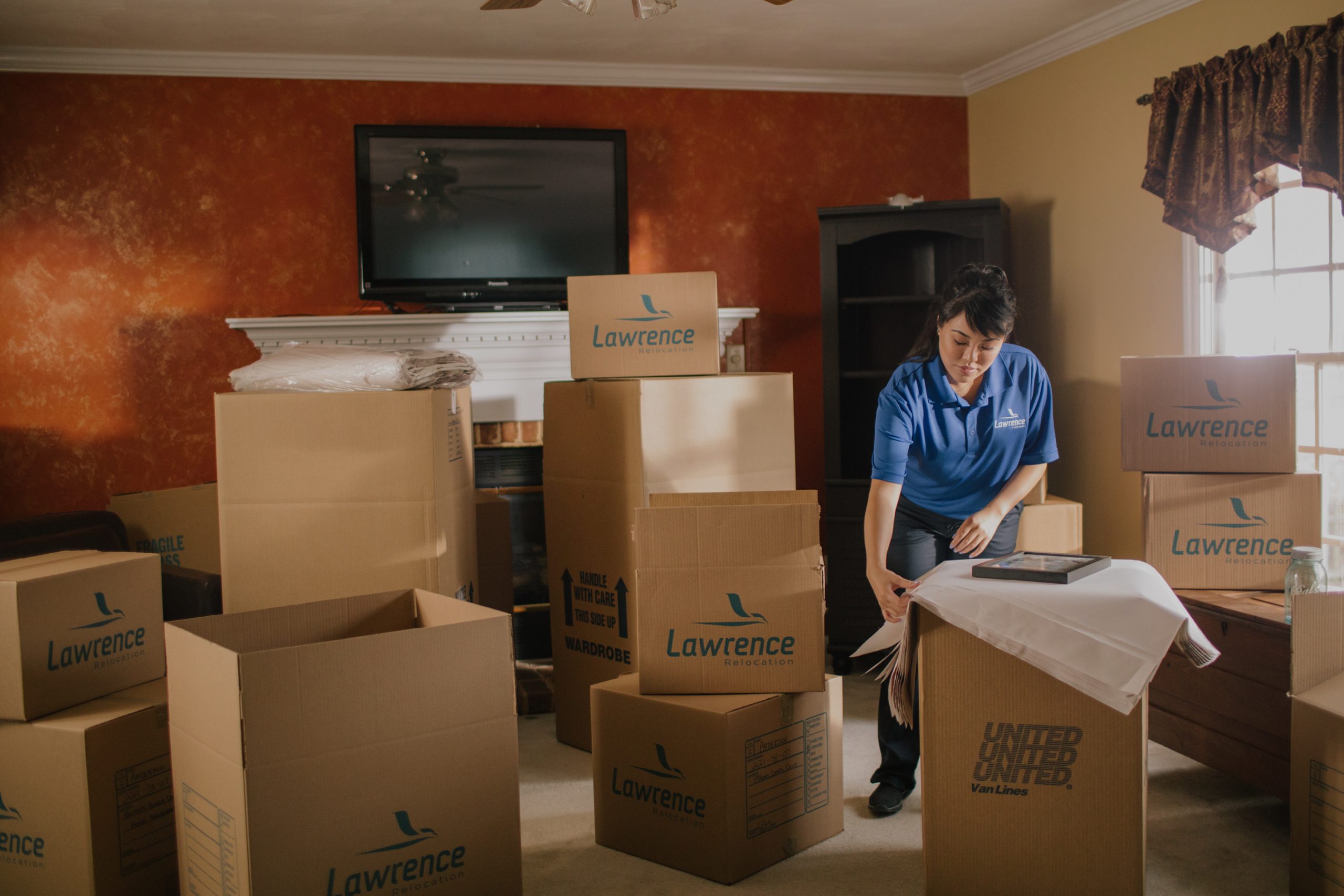 Local Movers
Whether you're moving across town or over state lines, the professional local movers at Lawrence are there for you. Our team will handle your items with great care and ensure they get to your new home safely. We've been providing local moves for more than 85 years! Let us help you and your family with your transition.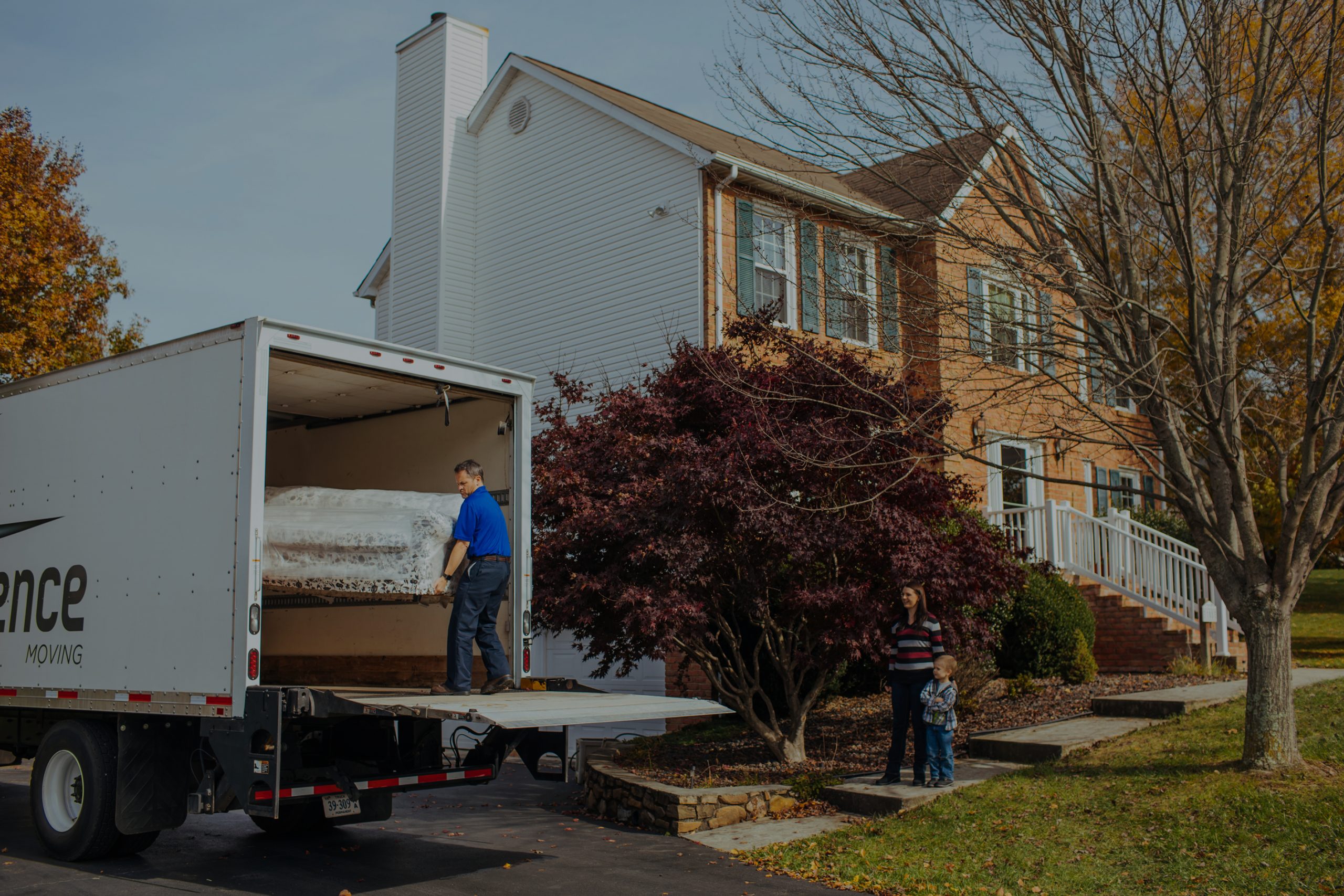 Long Distance Moving Services
Long-distance moves pose a few extra challenges compared to a local move. Luckily, Lawrence is well equipped to handle such challenges; we've provided thousands of long distance moves throughout the country. You and your family are in good hands when you select Lawrence's long distance moving services.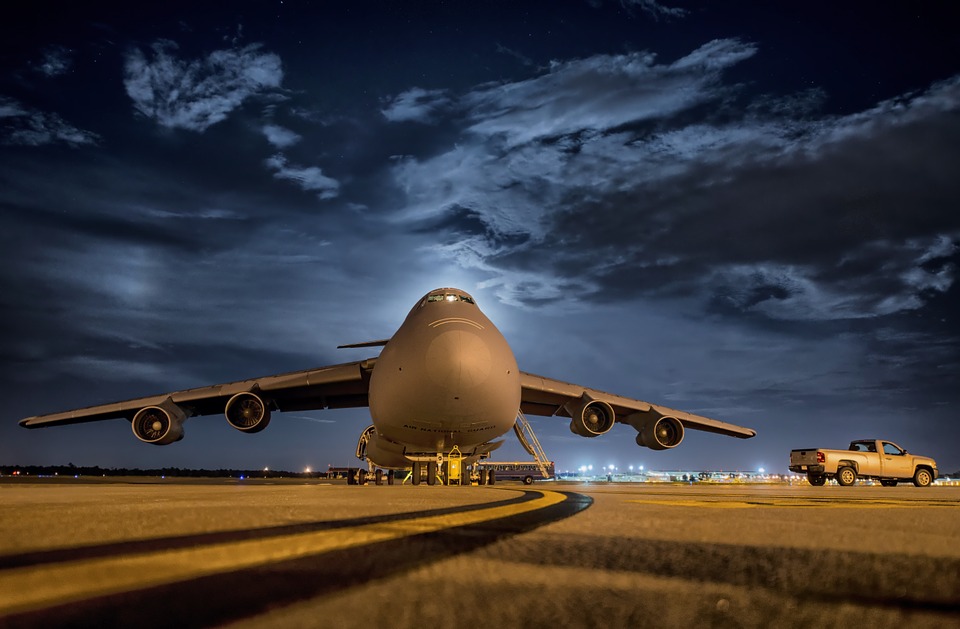 International Relocations
Moving overseas? Lawrence provides international relocation services from Virginia and North Carolina to just about anywhere in the world. With a staff of experienced logistics experts, your belongings are in good hands for your international move.
Apartment Moves
Whether it's a large scale move or a small scale one, we're the moving company to call. Our apartment movers offer fast and affordable relocation services for abodes of all kinds.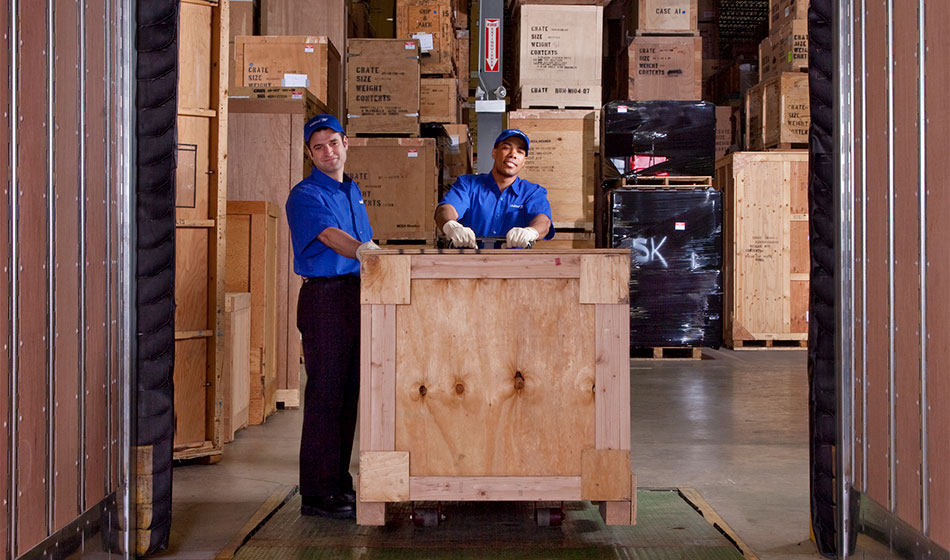 Storage Services
We offer storage options for customers who need to store their household belongings during their residential move. Our warehouses are secure and climate controlled. This security ensures your belongings are safe and in the exact condition you left them in when they are delivered to your home.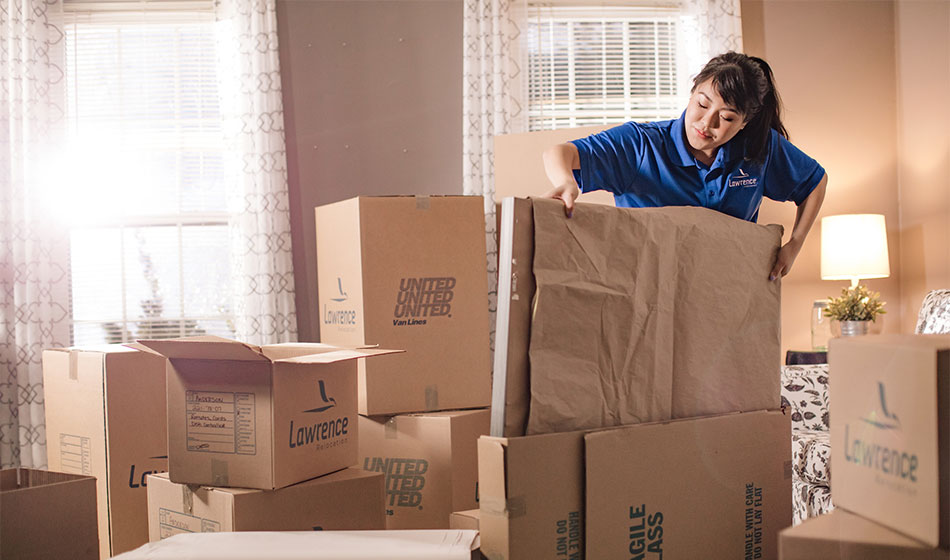 Specialty Services
We offer a wide variety of residential moving services for customers who have items that need special handling. A few examples of unique items we have moved include; artwork, pianos, large statues, mounted wildlife, and even automobiles.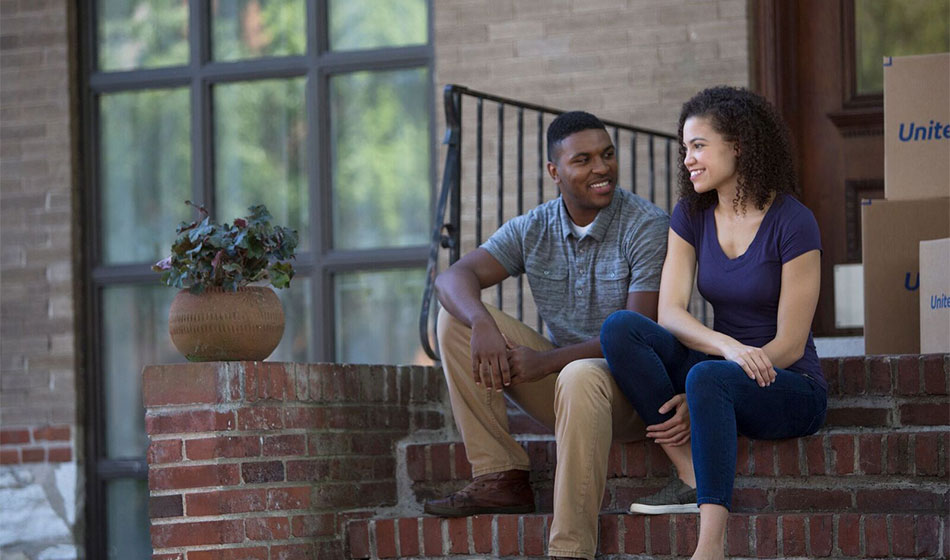 Relocation Services
Managing employee relocation is a monumental task. Our team of relocation professionals is here to design a solution that will help reduce the stress of transferring employees. A few of our relocation services include; policy counseling, administration, move management, and expense processing.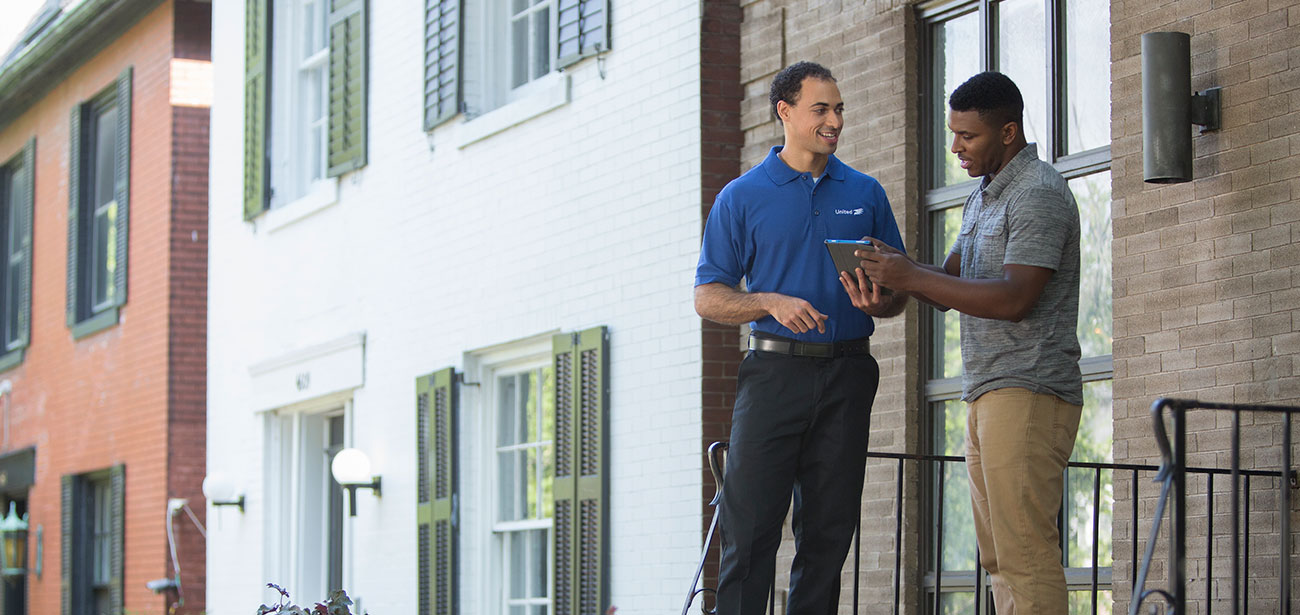 Small Moves
Snapmoves, a new small moves program offers fast, easy and convenient pick-up and delivery. We manage every detail of your move and do all the heavy lifting.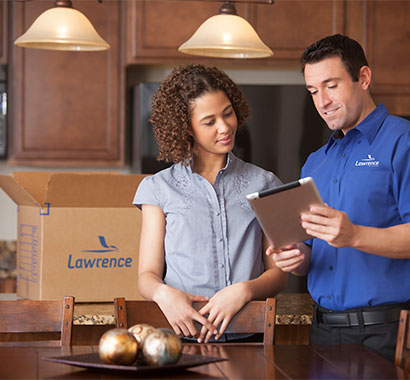 Corporate Relocation
Lawrence Moving saves your corporate clients valuable time and money. By offering a variety of relocation services, we customize packages based on your company's needs. Regardless of the company's size or volume of relocation needs.
Testimonials
"Lawrence Transportation did an excellent job packing and unpacking all of our goods. We were very pleased with the job that they did. I feel as though the entire move was handled professionally from start to finish."
"Our Relocation Counselor was a wonderful asset in this whole process. She truly cared about us. Thank you!"
"Lawrence was fantastic. I would recommend them for every move my family makes from now on."
Previous
Next