How to Make Moving With Kids, Easier
Whether it's around the block or to a new city, moving with kids is never easy. Especially for kids. They are rarely included in the decision to move. The possibility of starting a new school, having to make new friends, and getting adjusted to a new environment is never easy. Here are a few tips for making the experience better for everyone.
1.Keep Them Involved
Even though they may not be able to make the major decisions, kids can be involved in the whole moving process. Always let kids know when a move is going to happen as soon as possible. This will allow them to start processing the idea. Take them to see houses or show them pictures. Being able to choose a room, see a new school, and help with planning will allow kids to feel as though they are a part of the decision.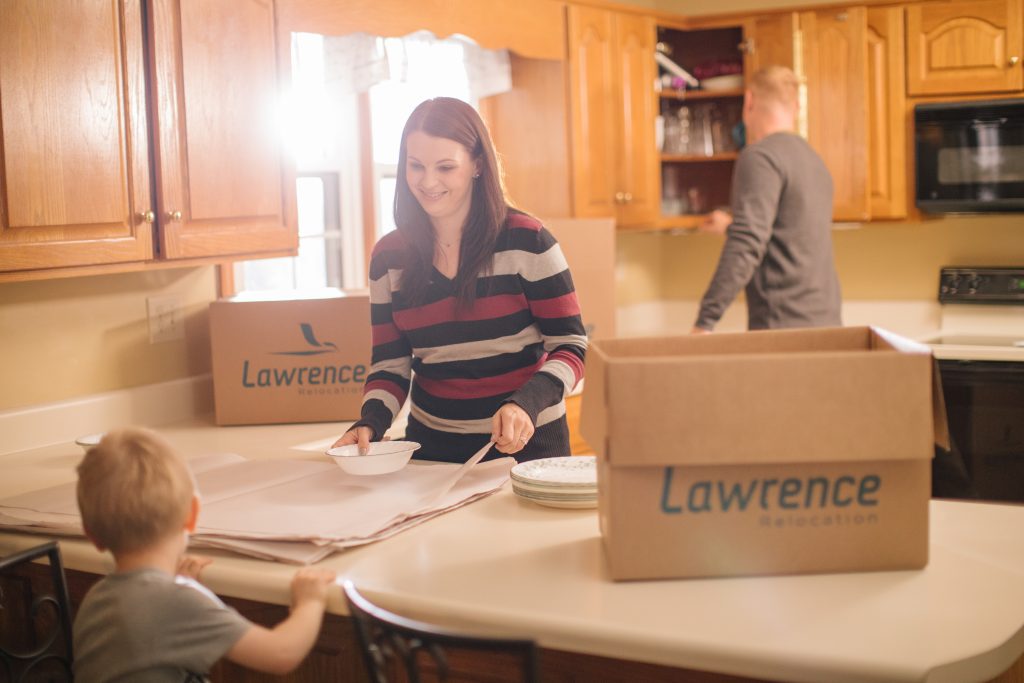 2.Let Them Help with Packing
Kids, no matter the age, can help with packing. It is as simple as putting what toys they want in boxes or wrapping objects. If you are using storage for a move, let kids decide on what items they want to keep and what they can part ways with for a while.
3.Make the Transition Easy
Once moved in, make the new house feel like home. This can be as simple as unpacking certain objects that the kids like or placing pictures. Give them the opportunity to help decorate their new living space by choosing a theme for their new room. Setting up a child's room how they like it will provide a sense of home.
4.Get Them Familiar
When moving to a new city, everything becomes new for a kid. After moving in and getting adjusted, take the kids out and show them the new area. Find a park, a good restaurant, where they will be going to school, and other fun places in the new city. If the move is across town, take the kids out for a walk to get them familiar with the neighborhood.
Moving is never easy, and at Lawrence Moving, we understand this. That's why we do our best to make the moving process easy. We provide custom packing, storage, and moving services catered to your needs. We strive to have the best people and equipment to deliver your most precious belongings on time and in their original condition. That way, you can focus on what's important.