How Long Does it Take to Move Personal Goods Across the Country
How long does it take to move personal goods across the country?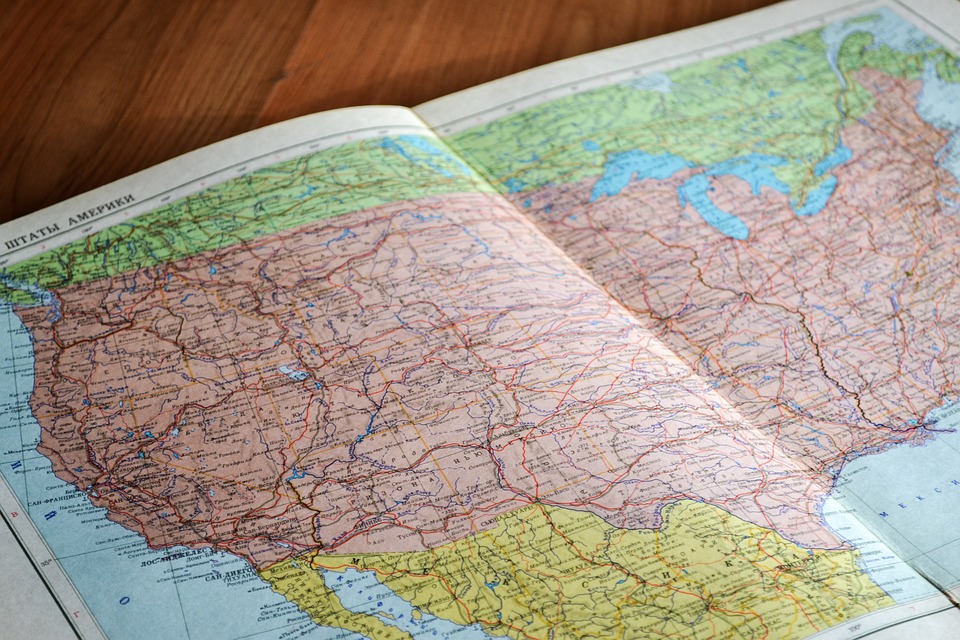 So, you're moving across the country and you want to know how long it will take the movers to arrive. It's possible that you're still looking for a new place to live, or maybe you just really want your bed back. Anyone who has moved before can sympathize. Air mattresses please no one. We won't be giving you an exact estimate of arrival in this article. That's for your moving company to do. If they didn't provide one, call up and ask for one immediately. They are given to you when your belongings are removed.
By Truck
Truck shipments highly depend on road conditions. Though your destination and the origin may be in clear weather, your shipment's journey may not. For those moving in the winter months, find out the typical roads taken by the driving service. If you are moving from Alabama to Oregon in December, the route will vary depending on the amount of snow in a large number of states.
Companies may need to move routes to keep your shipment and their drivers on safer roads. Or, if a storm kicks up overnight, a driver may be snowed in for a period of time.
Summer has its own concerns. With so many hurricanes and tornadoes every season, trucks may end up with impassable roads due to downed trees, power lines, or any sort of debris. However, this should be communicated to you. As always, if your shipment does not appear when it is estimated to, call your moving company for further details. For a cross-country move, a trucking company should not take longer than a week or two  to arrive at your destination.
By Air Cargo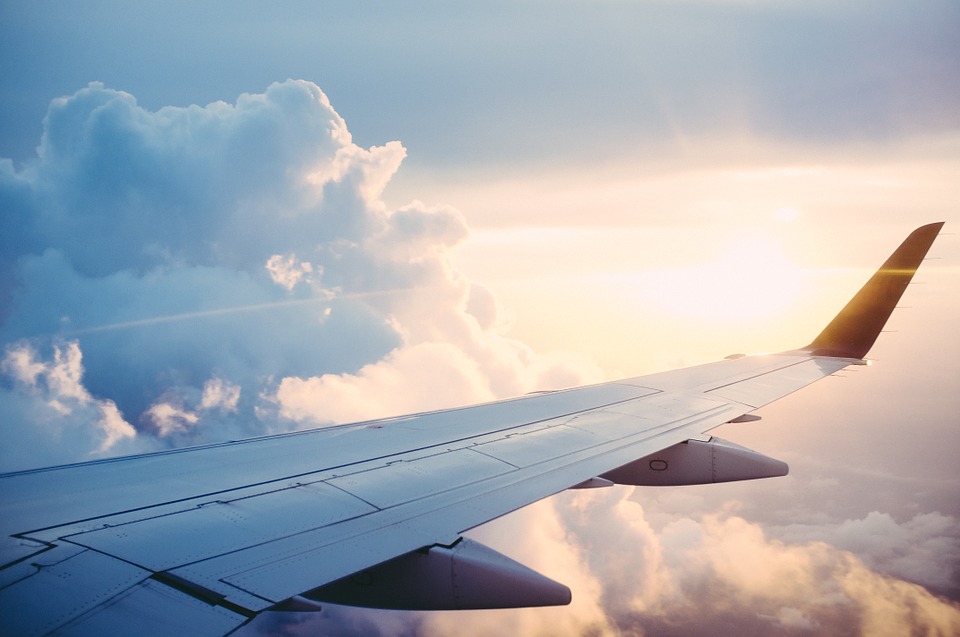 Air cargo, also known as flighted shipments, also have to work with the weather. However, most of the time, flighted shipments are transferred within a day or two. Remember, airports are busy places and shipping companies are some of the first to chance risky weather conditions. They know they're operating against a tight schedule and they want to keep it as close to the estimate as they can.
The only exception for air cargo shipments is when dealing with an incredibly rural location. Though air shipments are quick to land at the airport, they are still trucked to the final destination. If you live an hour from the arrival airport, you will need to schedule the delivery with the local moving company after the shipment lands. This means that you are at the mercy of the local truck company's schedule, no matter how fast your shipment arrives.
By Boat
Though this isn't particularly common, it may be an option for those on the coast or near rivers. And it may be a very cost-effective strategy for some business owners in similar places. Boat shipments take longer than other methods, but since the cargo company can place much more on a boat than on a truck or an airplane, the rates are usually quite a bit lower.
The rate of delivery for boat shipments is so heavily varied that we hesitate to make a solid estimate. You may expect it to take anywhere from a week to a month and, again, the weather plays a very hefty role in the movement of any watercraft. If you can wait on your shipment, this is a wonderful way to save money and make your move on a tighter budget. But if you need your belongings before a certain date and you lack flexibility, you may wish to investigate other options.