How Do Moving Companies Store My Belongings
The moving company has come and gone, but where's your stuff?
Different moving companies store belongings in a vast array of ways. However, we're looking at some of the most common manners to store shipments in this article. This is concerning residential moves. Businesses usually don't require storage for any long period of time.
Storage Containers and Likewise Products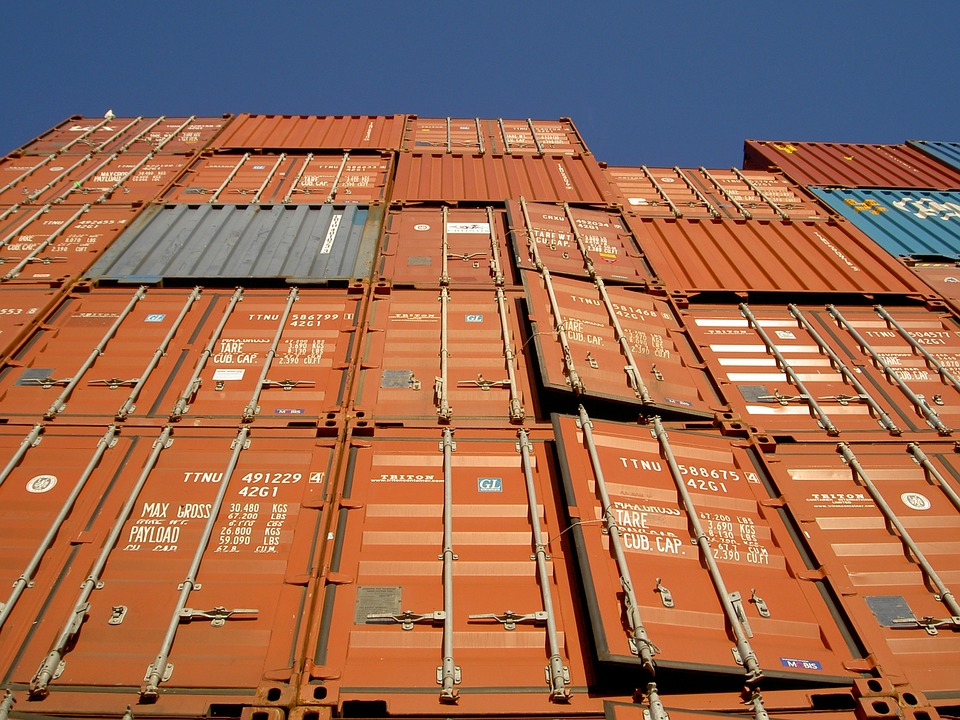 Everyone has seen them and everyone seems to love them! Mobile metal storage units are incredibly popular. However, in the moving world, these come in two very specific types: DIY and mover-packed. When dealing with a mover-packed type, the crate is brought in and used much as it would be like any other move. The big plus to dealing with these is that they are lightweight, smaller versions of the larger 18-wheeler style truck trailer. This means that these smaller versions require less effort to move and may be more cost-effective for those with fewer belongings.
For DIY-style, these are often off-loaded by the mover. You pack them, seal them, and arrange for the mover to pick them up again. Easy, and inexpensive. However, it does require more work on the part of the client. This drop-off service isn't available from every mover, but many are willing to move packed shipping containers. We're happy to give you a quote for both full-service moving or shipping as you need it.
Crates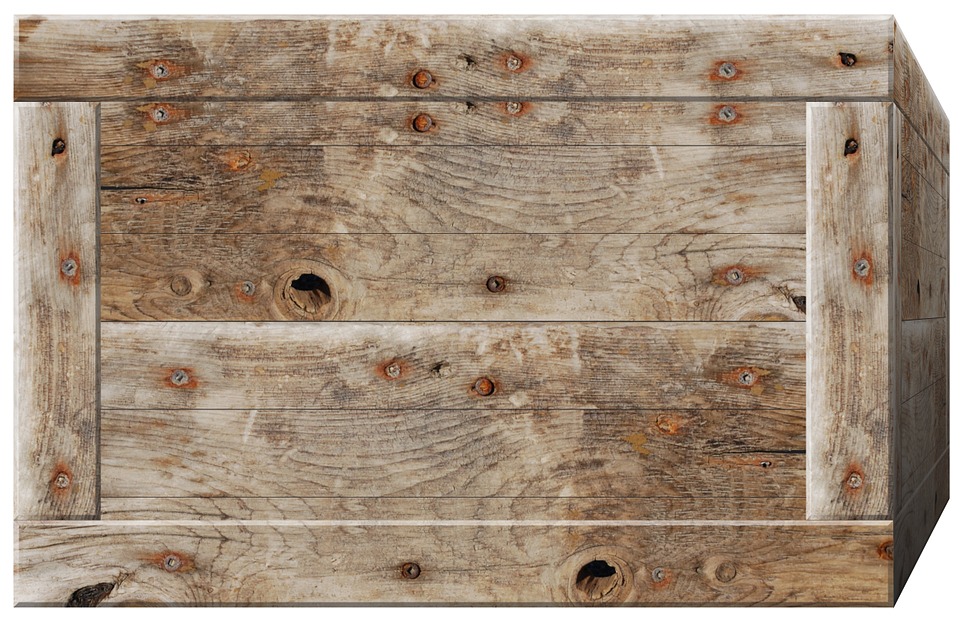 Large wooden crates are the norm for most moving companies that are using trucks for the moving process. They allow 18-wheelers to maximize what their trailers can carry by filling in every bit of available space. A rectangle fits within a rectangle very easily. Tons of stacked boxes and odd-shaped belongings? Not so much. Therefore, the moving company usually packs your boxed items into these wooden crates to make stacking easier for all members of the moving team. It also helps to keep your entire shipment together.
Throughout the years, wooden crate storage has come a long way. At one point, it was very common that these boxes had leaks or harbored mold. These days, you can put that worry behind you. Wooden shipping crates are treated with a sealant both inside and out. This sealant is waterproof and ensures that your belongings will arrive in the same condition they were in when packed. This allows peace of mind for the shipper and the client that is moving.
Soft Storage Options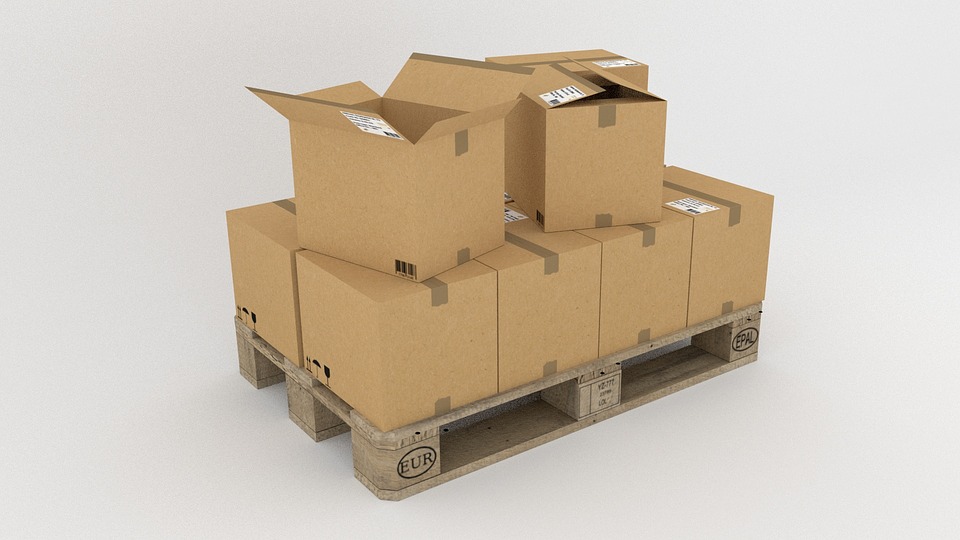 Soft storage is when your items are stored in the boxes they are packed within. This is used for moves that require very little space or for those with few belongings. Soft storage can be made up of any combination of storage lots, non-truck vehicular movement (such as moving vans), and warehouse storage for very short periods of time. Though we are calling this soft storage within this article, many companies have different names for it. These include: "warehouse storage," "lot storage," and many others. This is a term that tends to change depending on what area of the country you live in. It will be offered for those with few personal belongings or for those in smaller accommodations if the moving company has this type of storage available.
This kind of storage usually doesn't come with the same kind of insurance as a typical move would. If you are investigating this method of storage, inquire about the coverage of the facility your belongings will be kept at for the period they are stored. A full policy should always be available for potential clients. If it is not, investigate other options.