How Do I Mark Items I Do Not Wish to Have Packed
How do I mark items I do not wish to have packed?
A moving company's job is to pack your belongings and get them to your next destination. But how do you prevent them from accidentally packing your luggage or important medication? Today, we have several tips to help you keep your suitcase out of the shipment.
Placing the Items in a Specific Spot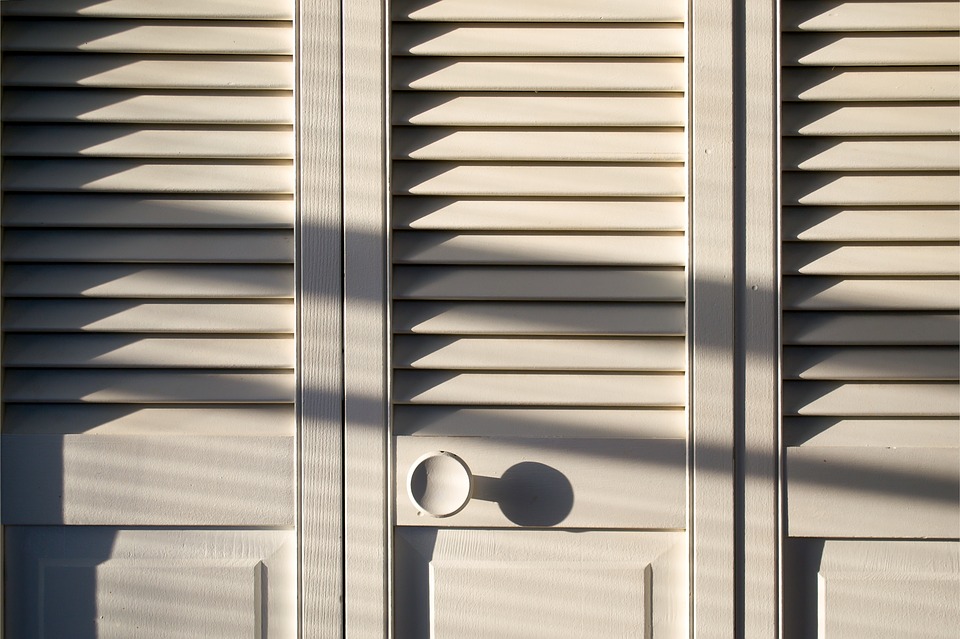 Throughout many personal moves, this has been my favorite option. I clear out a room, usually a guest room closet, and place all my take-along things in that space. I wrap the handles with a brightly colored tape, a rope, a bungee cord, or anything else I have handy that I think the movers will notice. I tell the coordinator that the items behind that door are non-pack items and it has worked perfect for me.
If this is impossible, try a countertop location with a note taped to it or even a corner in a room and make an X-shape with brown packing tape.
Removing the Items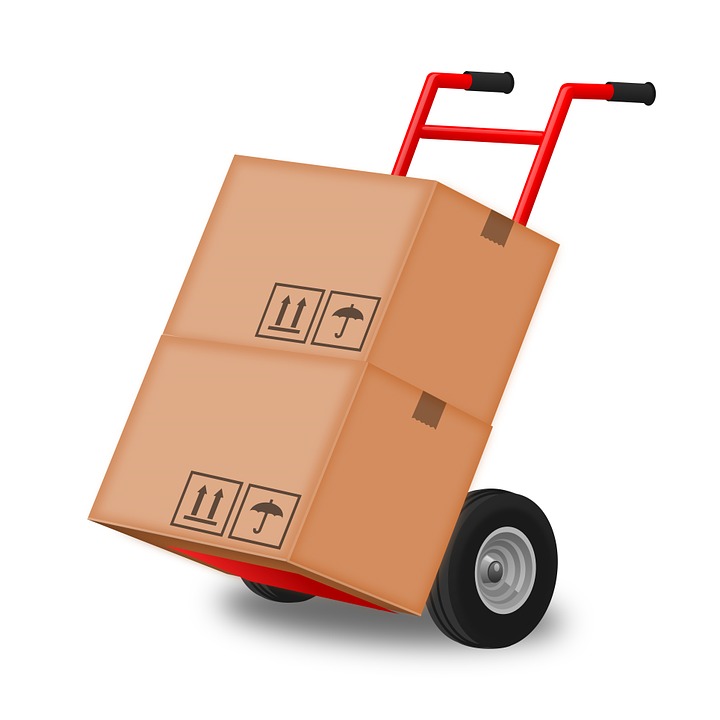 If a neighbor or friend will allow you to stow your carry-along possessions, taking them to that safe place will guarantee that they are not going to be packed. A hotel room in town is also an excellent idea if you already have need of one, such as waiting for travel arrangements after the final inspection of a rental. By removing the items before the movers get there, you make certain that they will not have access to your necessities.
If you decide to use this method, be certain to mention it during the inspection if you are removing any large objects by yourself. There is no need for the moving company to bring large boxes if they will not be needed, and this can help save you a few dollars. For business moves that may require a lot of space, try renting out a conference center or a small storage locker at your local secure facility.
Advising That These Items Cannot Be Packed for Legal Reasons
Are you bringing along paint? Fireworks? Live ammunition? If these items are concealed within boxes already, make certain that the movers know they cannot take those boxes. In many states, moving these items without certain certifications (which your movers may or may not have) is against the law. It won't be the movers who get in trouble for shipping these items. The burden of responsibility falls to you, especially if an incident occurs.
So, what do you do with these? You may move them at your personal convenience. If you are driving to your next destination, you can put them in the trunk of your car. If you are flying, you will need to find a special shipping facility with the right certificates to ship these items. In all honesty, if the item is not expensive, it may be better to part with it.
Other Options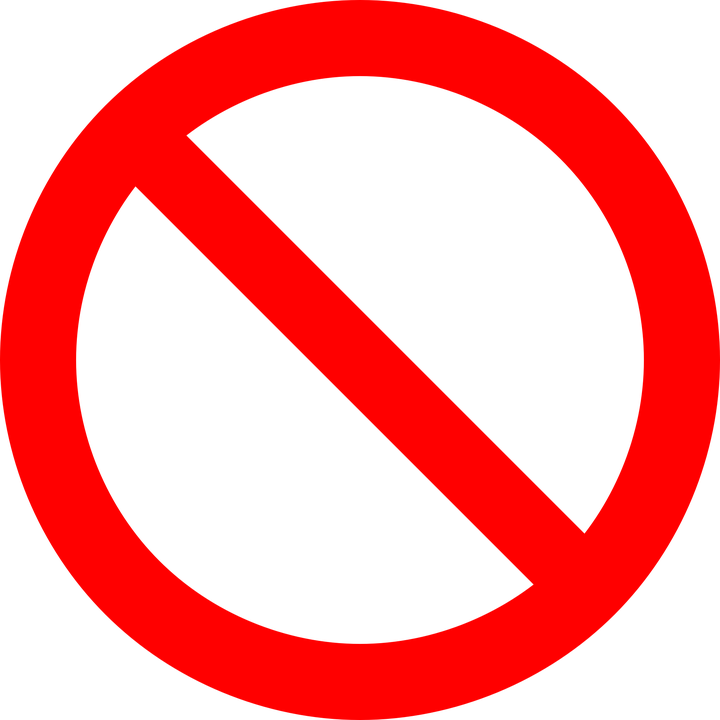 A simple box labeled with the words "do not pack" may not be enough in some areas. By the time a house is packed, many movers are tired from the day's labor. Anyone would be. They may miss small, dark markings like that on certain boxes.
Instead, we recommend using white boxes. Few residential moving companies use this color due to the cost. Plain cardboard is simply much cheaper. Therefore, a white box (or a stack of them) will stand out against the rest. They will pay attention to this anomaly and check the labeling. When a white or other colored box has bold, large lettering, it will be noticed.
While any of these methods are viable ones, we strongly recommend the first two if at all possible. They are the surest way to avoid accidental packing.
We offer commercial moves in Burlington, NC and surrounding areas. Our moving storage services include; custom packing and unpacking, warehousing, and delivery. We have the best people and equipment to deliver your most precious belongings on time and in their original conditions.