5 Ways to Make Moving Less Stressful
5 ways to make moving less stressful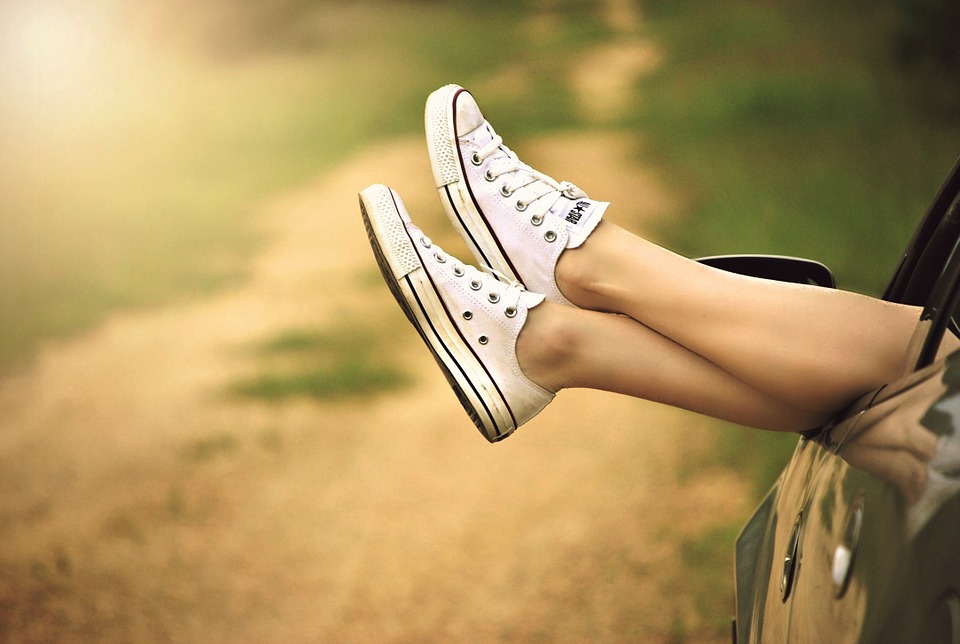 We know it, you know it. Moving is hard. There's no way around it. Even with the best movers in the world, it's still tough to go from place to place. You may be excited about where you're heading next, but everyone has a moment in which they need to stop and collect themselves. It's okay to have a little you time. Here are five ways to help make moving a little less stressful.
Planning Ahead
Plan your move as far ahead as possible. This gives you time to get your ducks in a row. Moving is a big, many-armed machine that requires the assistance of a lot of different people. At the very least, you'll be dealing with movers and your realtor, as well as the needs of your family. It's a lot to handle. If you're able to plan in advance, you'll be able to change your movements as necessary. No good plan is without its downfalls, but if you keep a positive attitude and you have a general structure, you'll be all right.
Getting Rid of Clutter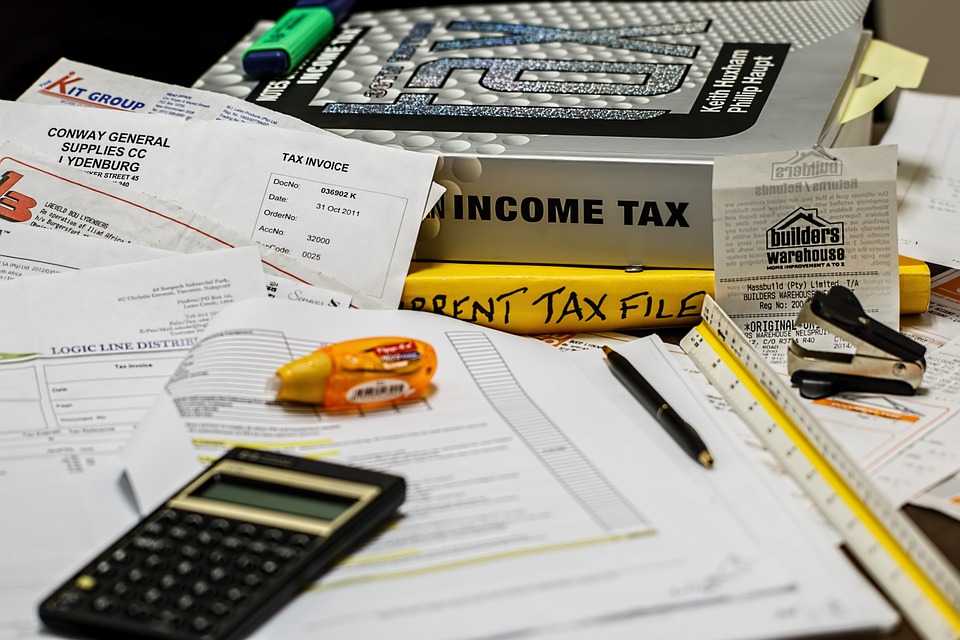 As soon as you know that you're moving, you should start pulling out old boxes of things you don't use and discarding them. Clutter is hard. You'll find things that you didn't even remember you had. You'll find old favorite belongings that you'll want to display or hold on to. That's fine. But you don't need your gym shoes from high school. You know which ones we're talking about.
Donate things you don't need, and throw away broken items.
Taking a Leave of Absence
If it is possible, request a leave of absence throughout your move. We realize that this may not be affordable or reasonable for every reader. If it is not, we recommend scheduling the move around the days you have off. If you have to work and move at the same time, you are asking for a lot of complicated scheduling and possibly destructive conflict. If you must work, have a friend or relative stay with the movers while you are out. This way, they can answer any questions movers may have, and work can continue as you maintain your employment.
Scheduling Yourself
This ties in with the above section to some extent. Don't push yourself beyond your means. Yes, there are a hundred things to do. Every move comes with that. There's no way to avoid it. From getting your belongings to your new home to turning on utilities and even shopping for a new apartment, moving is an incredibly busy time. Before the move, make a list of what you'll need to do to complete the move. Make a calendar beside this list. Only schedule two or three things per day if you are unpacking your belongings yourself. If you are hiring a mover that packs and unpacks them for you, you may be able to add another chore or two to your list.
Taking a Break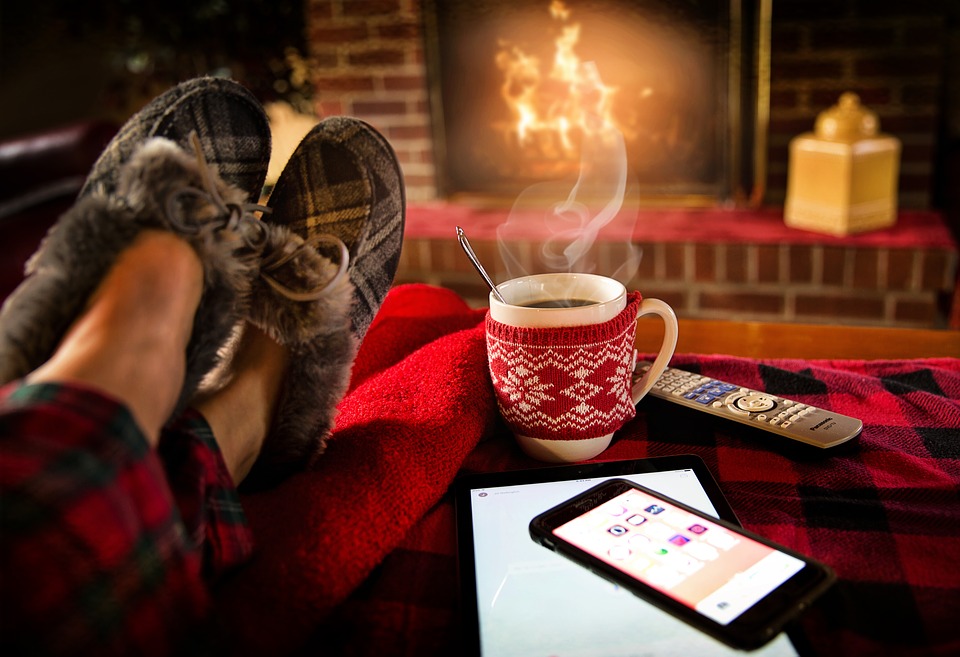 Don't push yourself until you break. You won't like it.
It isn't just what it does to you, it's what it does to your entire moving experience. If you've opened 30 boxes but your goal was 40 and you're just too tired to continue, it's okay to stop. You can catch up on those boxes another day. They aren't going anywhere. Grab the kids and head out for a movie night, or to explore something new and exciting in your new city. Remember, it's okay to stop for the day when you feel like you just can't do it anymore. Give yourself a break.