10 Things You Should Document Before the Moving Company Arrives
10 things you should document before the moving company arrives
It's almost time to move and you're ready for it! Or are you? Here we have the top 10 things you should document before the movers pull up! Grab your camera and let's get started.
Electronics Serial Numbers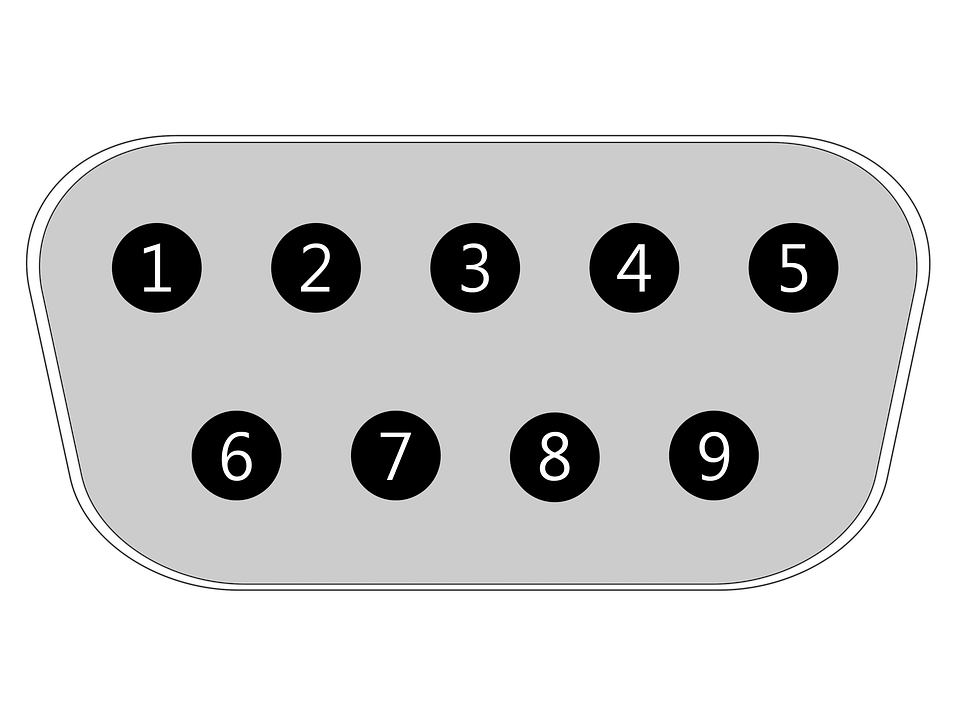 Unless you've removed your serial numbers, it's always a great idea to have them on file. Pictures and video are preferred since they are incredibly difficult to disprove. If your only method available for recording is to write them down, by all means, it is better than not recording them at all. Keep your record with you as you move.
Electronics in Working Order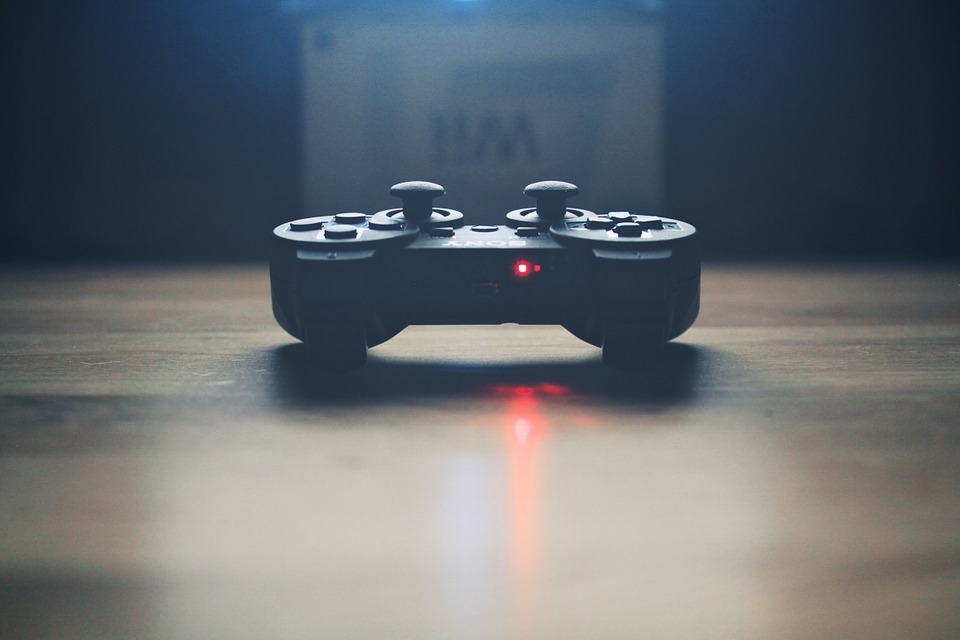 If something should happen to your electronics during the move, you must be able to prove that the item functioned prior to moving. We recommend a full video of all electronics performing normal tasks, preferably via remote control and any button panels available. This will entitle you to full compensation if anything is broken upon arrival.
Serial Numbers on Weapons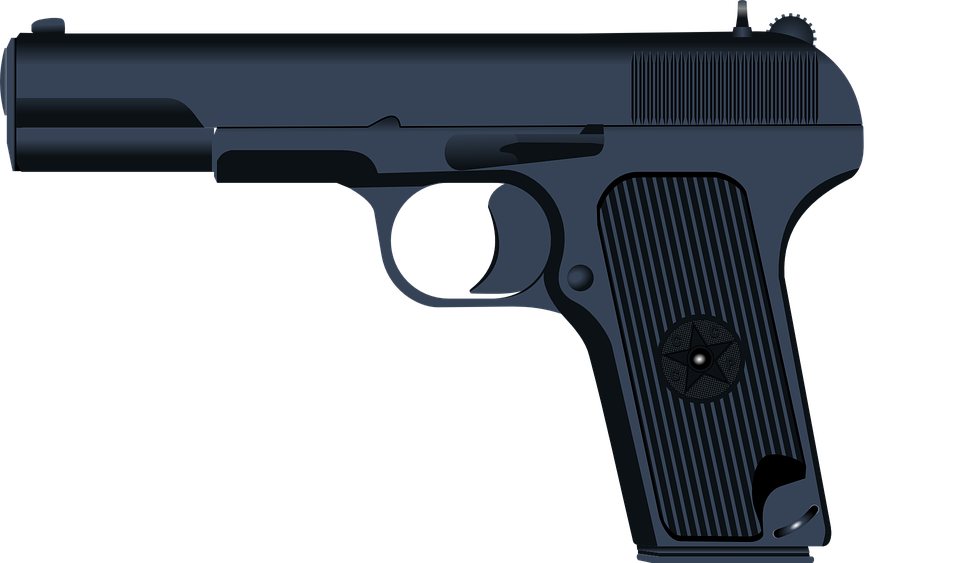 In some states, this may be a legal requirement. Check your local laws. Record all weapon serial numbers in both print and video. No matter how good your moving company is, there is always a possibility that something may happen. Protect yourself and your weapons.
Money Being Shipped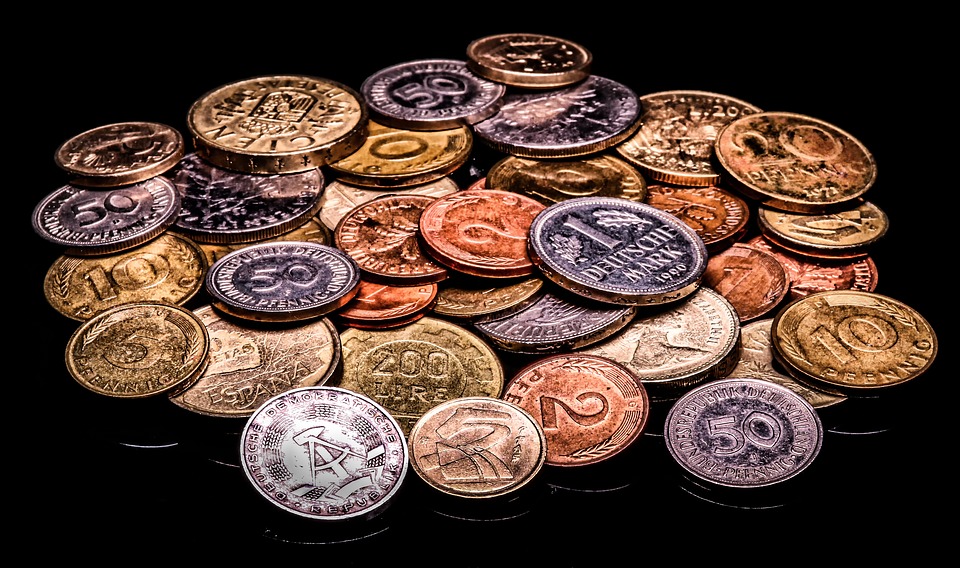 Though we do not recommend shipping money in any form, we realize that some individuals are enthusiastic coin collectors. Therefore, we encourage you to create a video record of your shipped money items, as well as their value via a reputable source. If it is common currency, the second part may not be required. Check with your moving company for more details regarding their coverage of money assets in shipment.
Fragile Items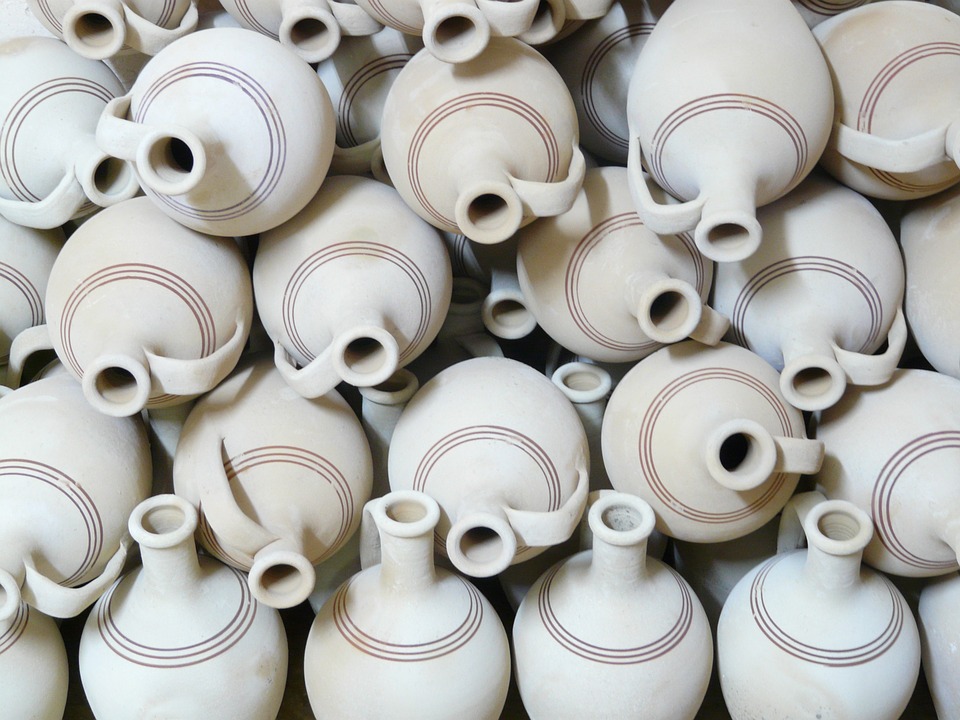 Collectibles and the like may be damaged during a move even with special packaging and extreme caution. For valuables worth $1,000 or more, make certain that you carry proof of cost (a receipt, a certification of value, etc.) with you as you move.
Vehicle Parts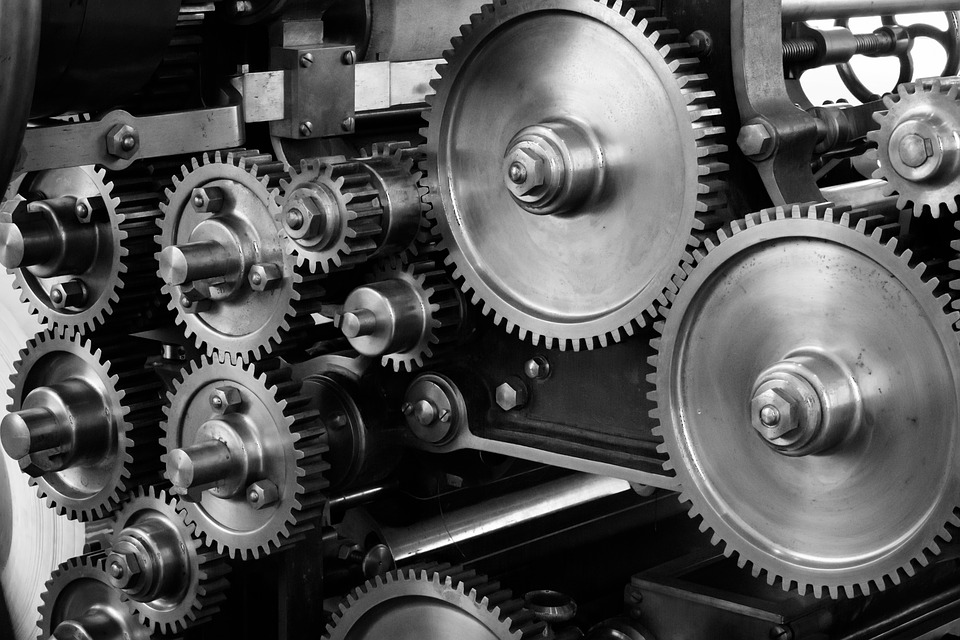 For the enthusiastic wrench-turner or robotics engineer, collect the serial numbers from all parts in your moving shipment. If your parts cannot be easily located online for value replacement, should they be damaged, carry your receipts at all times. This will make any insurance claims far easier.
Electronics Parts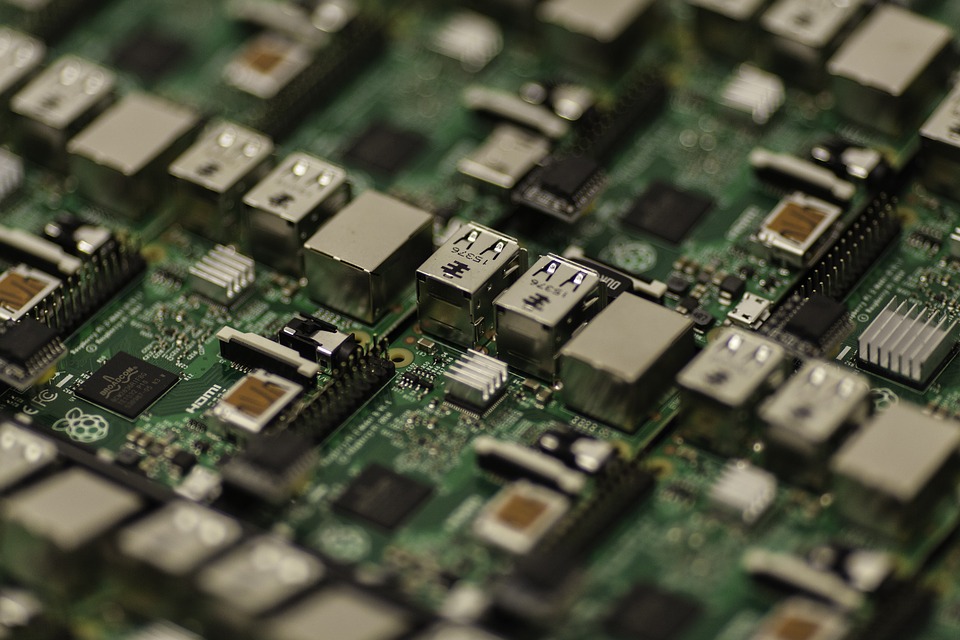 The same goes for electronics parts. Like electronics, we recommend that you prove these parts work prior to moving if at all possible. If you are shipping a very large part, this may be impossible. If there is any way to prove function, make sure that you film it.
Documents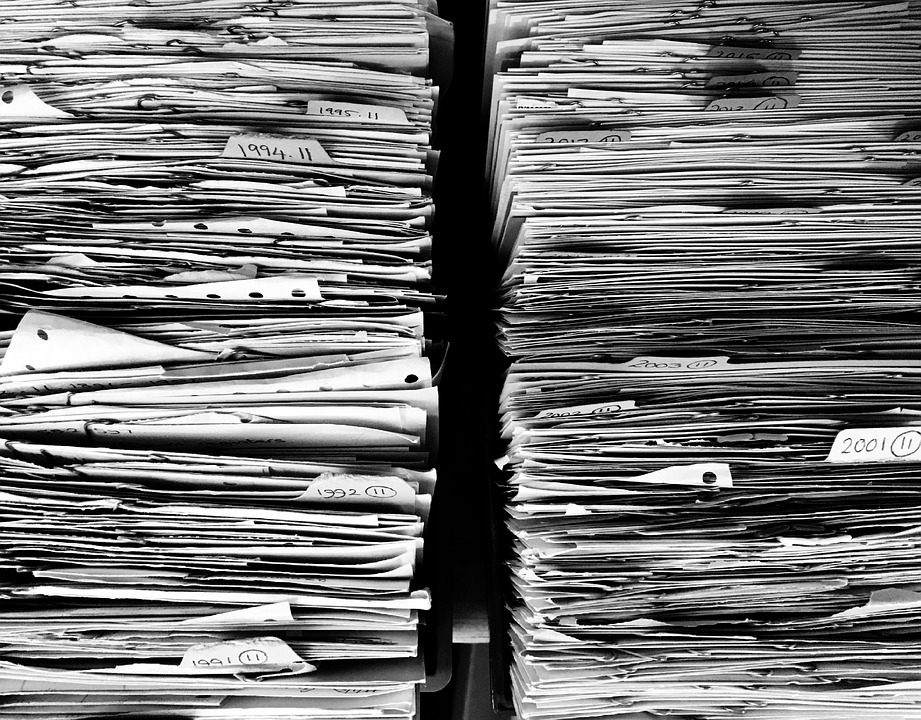 Important documents such as tax returns, marriage certificates, and business licenses should be carried in original format with you as you move. If you are moving via aircraft, place these items in your carry-on. Other documents, such as client files, may be scanned to the internet for easier keeping or carried in video format. Documents are rarely destroyed in moves, but it is better to be safe than sorry.
Furniture Damage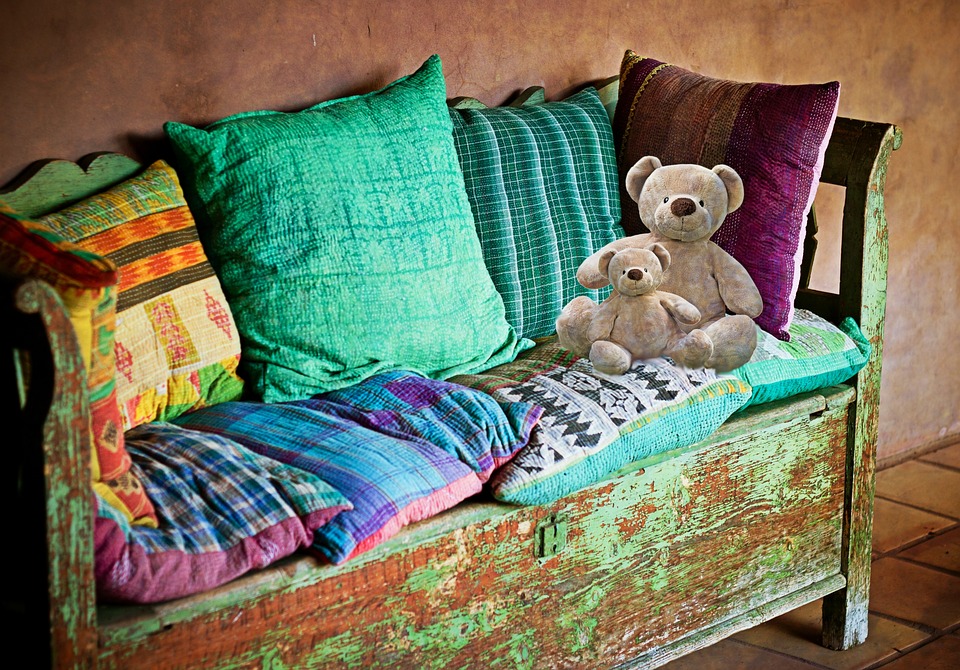 Scratches, scuffs, and dings should be recorded via video as the items are being loaded on to the truck. If you can record the boxes surrounding the furniture or the moving company truck outside the building, this is ideal. Moving companies will pay for furniture damage incurred in their care.
Liquids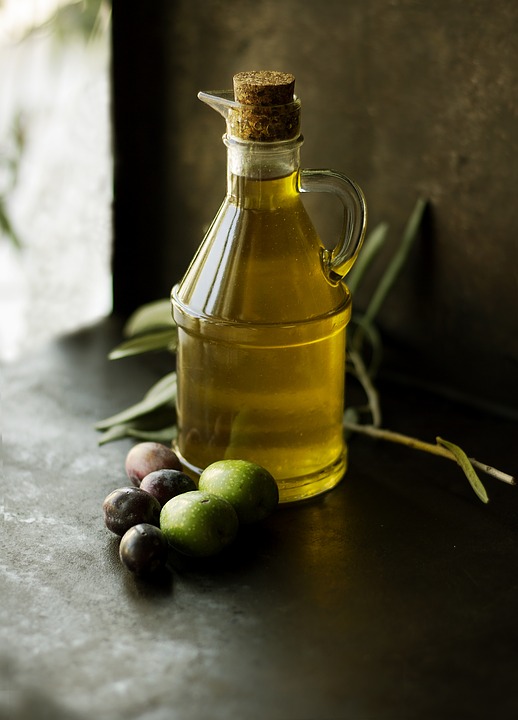 Try to avoid shipping liquids in all forms. If that's impossible, be sure to show on film that all liquids have a suitable seal for their container and that the container is leak-proof from all sides.