We make small moves simple.
Small Moves. Big Benefits.
Flexible Moving Dates
We'll work with your schedule when you select your preferred pick-up and delivery dates.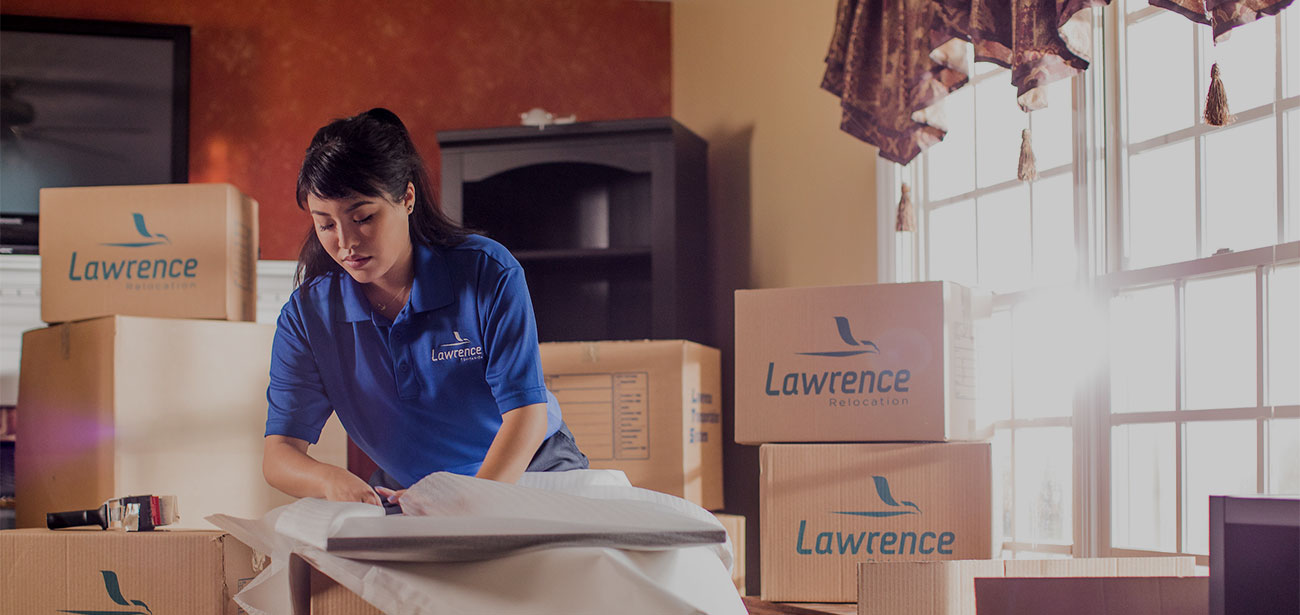 Loading and Unloading Included
We load and unload at no additional cost to you.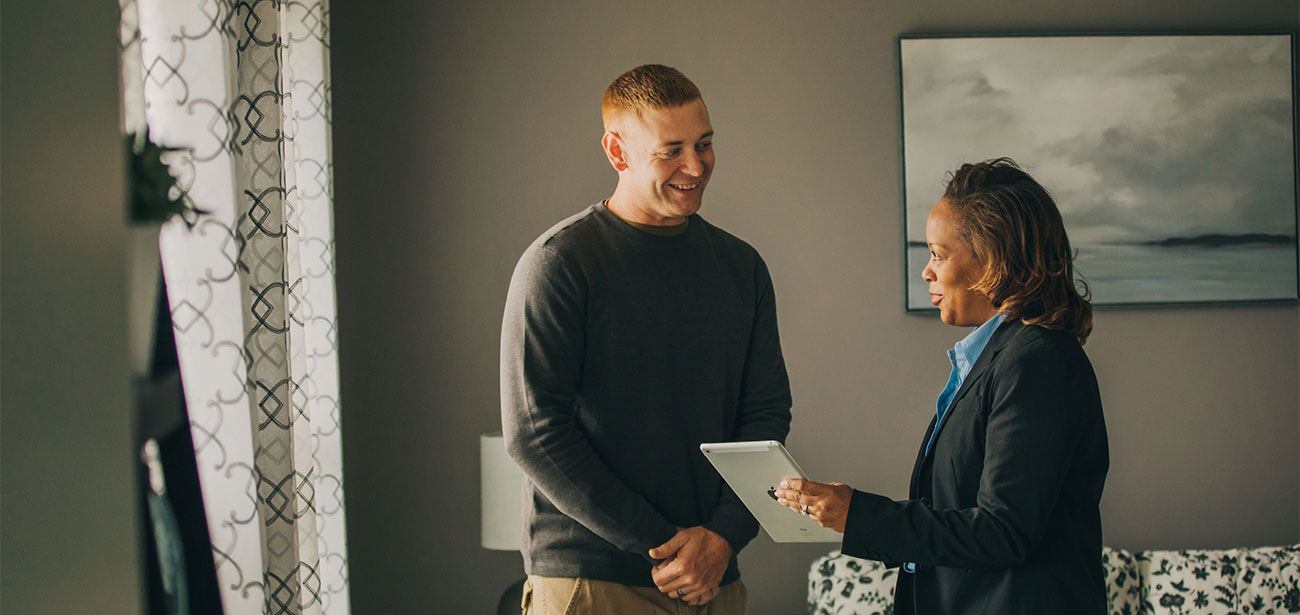 A Faster Way to Move
Snapmoves shipment times for small moves are shorter than traditional moves.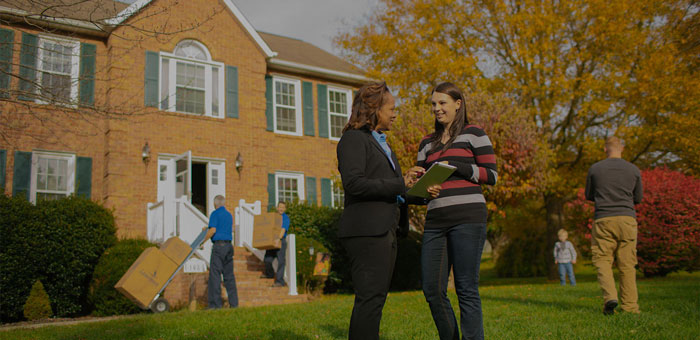 Certified Snapmoves Agents
Lawrence Moving's certified Snapmoves agents handle your move with care.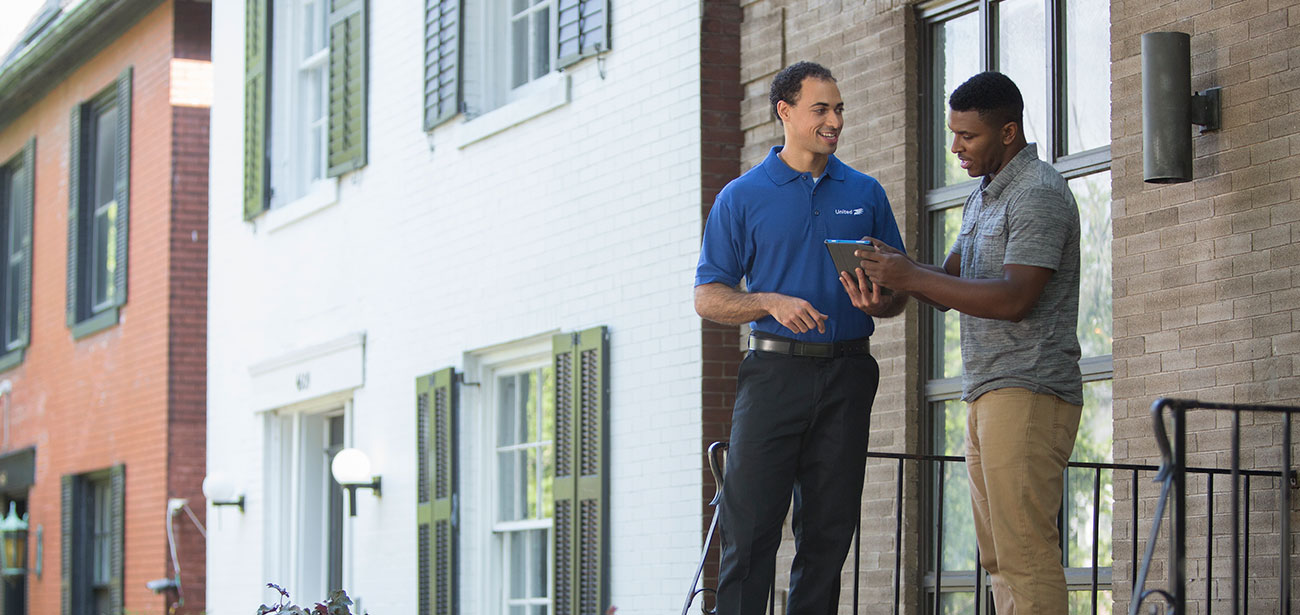 Additional Snapmoves Services
Cost-effective storage, packing and other services are available, if needed.